WELCOME TO
Flow Wrap Technology Pvt. Ltd.
"Your Gate way to Flow Wrapping Solution"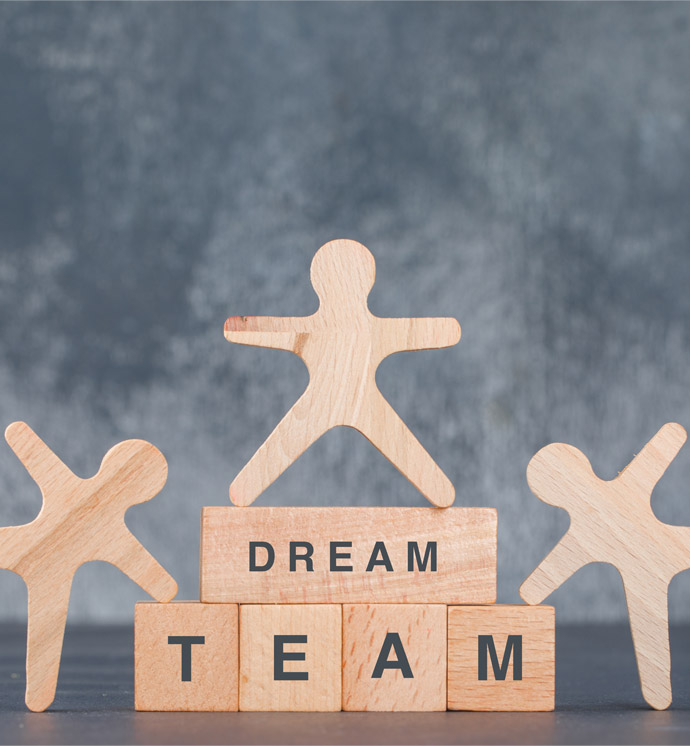 VARITY OF APPLICATIONS
One stop to get your product solutions.
CUSTOMIZED SOLUTIONS
As per the requirement and space availbility.
AFTER SALE SERVICES
Prompt after sale service support.
DEVELOPMENT CAPABILITY
Up gradation of the existing machine with latest technology.
We would be happy to have you at our stall
At

We offer Flow Wrapping solutions for all Food / Non-food items in the FMCG sector.
Hygiene Design
Direct drive mechanism with minimum mechanical linkages.
Maintenance Friendly
Individual drive for various sub-assemblies.
Direct setting from the HMI.
Enhanced Safety
360 degree guarding.
All movable guards with interlocking.